PureJo will be announcing MY OWN NEW RADIO SHOW on UK Health Radio very soon so stay tuned!
Don't miss out on any essential Health and Wellness Blogs, Recipes, Special Offers, Reviews, Recommendations and much more. These will make you in your life happier and healthier!
Here are some amazing deals I have organised for YOU with leading brands in the health and wellness industry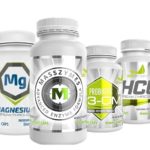 Stock on these wonderfully powerful Vegan, Plant-based supplements from BiOptimizers that will improve your digestion hugely and help you get back to a biologically optimised state of health.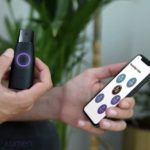 Purchase yourself the ultimate Biohacking device to hack your metabolism & track if you are durning carbs or fat….I highly recommend everyone purchase a LUMEN here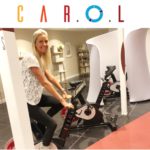 Use code PUREJO for 15% OFF your own CAROL AI Exercise bike – only 2 x 20 second sprints a day is all you need to keep fit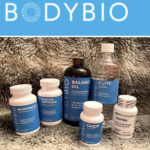 Use code PUREJO for 15% OFF your BODYBIO Superior Functional Supplements that will nourish your body from a cellular level to protect your brain and body as we age.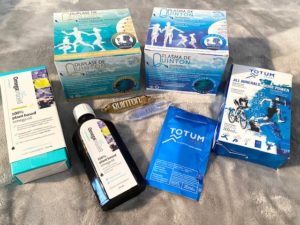 Use code PUREJO for 10% OFF your Bamboo Bedding – pillows, sheets, duvet, accessories & more for all the family at PANDA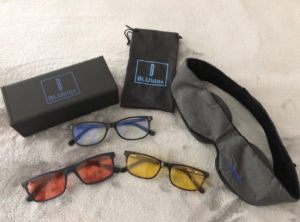 Use code PUREJO for 15% OFF your Blue Blight Blocking Glasses and Sleep Mask from BLUblox
(they offer global free shipping too!)
WHO IS PUREJO? WHAT DO I DO?
WELLNESS MYTHS, TIPS & TRICKS – watch this!
jo
The Champneys name has been synonymous with health and wellbeing since the opening of its doors in 1925; and is the UK's first original health spa. Champneys perform more facials each year than any other [...]
jo
Collagen is an abundant protein within the body (found in skin, bones, blood vessels and connective tissues) but as you age, your body naturally starts to produce less collagen after you turn 20 years of age. [...]
jo
This is a mix between a cake and a sweet bread! It is healthy an delicious enough o be eaten any time of day by all ages. You don't have to ice it but it [...]
This error message is only visible to WordPress admins
Error: No posts found.
Make sure this account has posts available on instagram.com.