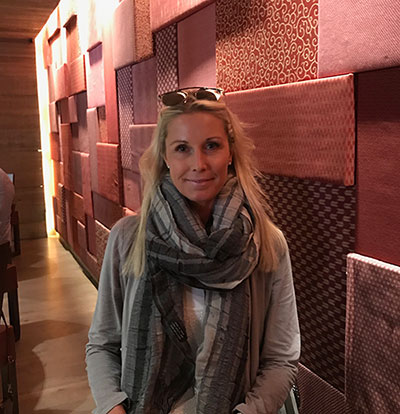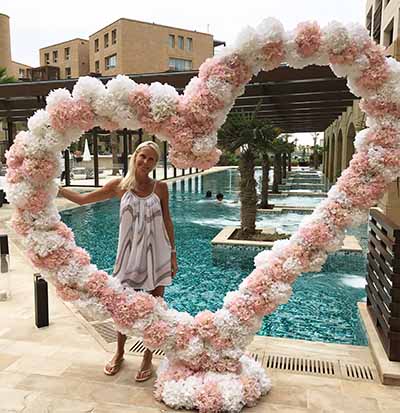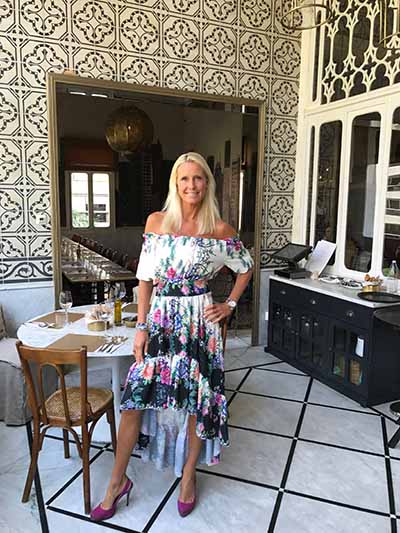 Are you suffering from any health issues like leaky gut / diabetes / depression / poor immune system – regular colds and flu / digestive problems / acne / rosacea / eczema / weight gain / anxiety / IBS etc? Do you wish you were not so dependent on medication? Do you want to learn other options to make yourself feel well and more alive? Do you want to help your body to heal itself working with it, nourishing it with good food, loving and respecting it with 'Self Love' and 'Self Care'? If so then you need PureJo Holistic Health and Wellness Coaching.
Perhaps you are someone for who complete body health and wealth isn't always your first priority. Normally you put your own needs on the backburner to tend to your family, your job and your other responsibilities. As a result, you might see yourself losing sleep, failing to deal with unpleasant emotions, fatigued, gaining or loosing weight, embracing poor eating habits…………becoming generally unhealthy. When you feel like you're losing control of your life, it is time to embrace a natural way of living and time to work with me.
Maybe you are training towards a specific fitness / body challenge or goal and you want to know how best to nourish your body and lifestyle to naturally empower you to glide across the finish line – strong, happy and healthy.
Whatever the reason come work with me.
Across the globe, people are becoming more and more aware of how a healthy diet, regular exercise, and stress reduction techniques can increase their personal wellness. As your Health and Wellness Coach I assist you in achieving and maintaining optimum wellness. I advise you about healthy nutrition, exercise, non-toxic beauty and other natural lifestyle changes as well as methods to cope with stress.
I have a diversity of tests, tactics, plans, solutions and products at my disposal to tailor make a program specific to you and your body's needs. Plus I am here to bounce ideas off, to listen to you and guide you.
I will work with you on a physical, mental, spiritual and emotional level to help and motivate you to take back the reins, turn your life around and reverse all negative symptoms that your body is showing. PureJo only uses only natural methods of healing so you can become less dependent on prescription drugs – we will feed your body what it needs to heal itself.
Also Available is the Unique PureJo Holistic Habit Healing Program where PureJo comes to your home / work and shadows you for a day then the next day advises you on how to do everything you did in a more holistically, healing manner for your mind, body and spirit.
From toothpaste, shampoo, body cream, to lunch choices, home cleaning products to exercise, thoughts and more. PureJo will take you supermarket shopping and educate you on how to have will power to avoid the sugar and poison foods, then embracing the natural, wholesome, fresh produce that will heal you from the inside out.
This is an incredibly effective workshop giving you the power to create new healthy habits that are quick, simple and easy to fit into your daily routine.
Tailor made
Bespoke
What are you waiting for……get in touch now.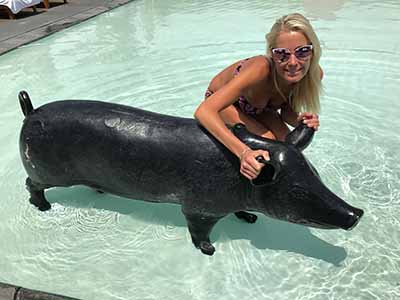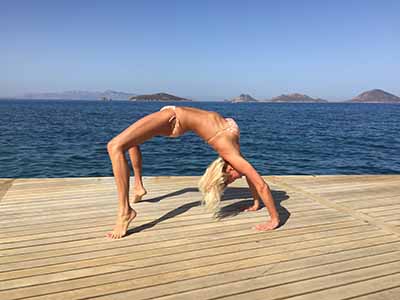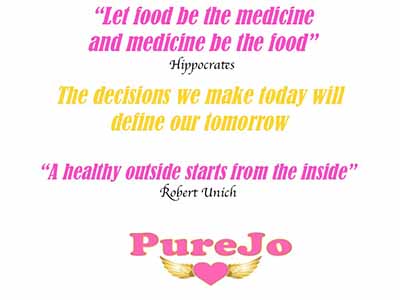 DISCLAIMER for all new clients:
Holistic healthcare practitioners are NOT Medical Doctors (MDs). Holistic healthcare practitioners are trained specialists who use non-invasive holistic practices to create a healthy environment for the mind, body and spirit. I authorize PureJo to perform services to develop a natural, complementary health improvement program for me in order to assist me in improving my overall health and not for the treatment or "cure" of any disease. I understand that the services rendered are safe, non-invasive holistic methods of balancing the body's physical, emotional, and nutritional needs and those imbalances can cause or contribute to various health problems. I understand that I should continue to see any medical doctors I am currently under the care of, and that any prescription medication should not be altered without first consulting the Doctor who recommended it Nothing said, done, typed, printed or reproduced by PureJo is intended to diagnose, prescribe, treat or take the place of a licensed physician. I am a willing participant in the PureJo holistic health and wellness program. I understand PureJo is a facilitator of holistic healthcare in that it connects clients to holistic healthcare providers. I will act with integrity by being on time, clean, properly dressed, and respectful in sessions. I will demonstrate the appropriate behaviour for the safety of everyone. I will not attend any provider sessions while under the influence of drugs or alcohol. I will obey the rules established by each provider. I understand that PureJo is not liable for my healthcare. I understand that if I do not abide by these guidelines I will be removed from the program.
In consideration for receiving permission to participate in the Holistic Services provided by PureJo, I hereby RELEASE, WAIVE, DISCHARGE, AND COVENANT NOT TO SUE PureJo from any and all liability, claims, demands, actions, and causes of action whatsoever arising out of or related to any loss, damage, or injury, including death, that may be sustained by me, or to any property belonging to me, while participating in such activity, while in, on or upon the premises where the activities are being conducted, REGARDLESS OF WHETHER SUCH LOSS IS CAUSED BY THE NEGLIGENCE OF THE RELEASEES, or otherwise and regardless of whether such liability arises in tort, contract, strict liability, or otherwise, to the fullest extent allowed by law.
I am fully aware of the risks and hazards connected with the activities of holistic treatments and practices and I am aware that such activities include the risk of injury and even death, and I hereby elect to voluntarily participate in said activities, knowing that the activities may be hazardous to my body and my property. I understand that PureJo does not require me to participate in these activities. I voluntarily assume full responsibility for any risks of loss, property damage, or personal injury, including death, that may be sustained, by me, or any loss or damage to property owned by me, as a result of being engaged in such activities, WHETHER CAUSED BY THE NEGLIGENCE OF RELEASEES or otherwise, to the fullest extent allowed by law. I further hereby agree to INDEMNIFY AND HOLD HARMLESS the RELEASEES from any loss, liability, damage, or costs, including court costs and attorney's fees that Releasees may incur due to my participation in said activities, WHETHER CAUSED BY THE NEGLIGENCE OF RELEASEES or otherwise, to the fullest extent allowed by law.
It is my express intent that this Waiver and Hold Harmless Agreement shall bind the members of my family and spouse, if I am alive, and my heirs, assignees and personal representative(s), if I am deceased, and shall be deemed as a RELEASE, WAIVER, DISCHARGE, AND COVENANT NOT TO SUE the above-named Releasees. I hereby further agree that this Waiver of Liability and Hold Harmless Agreement shall be construed in accordance with the laws of the United Kingdom and that any mediation, suit, or other proceeding must be filed or entered into only in the United Kingdom. Any portion of this document deemed unlawful or unenforceable is severable and shall be stricken without any effect on the enforceability of the remaining provisions. In signing this document, I ACKNOWLEDGE AND REPRESENT THAT I HAVE READ AND UNDERSTAND THE FOREGOING WAIVER OF LIABILITY AND HOLD HARMLESS AGREEMENT and that I am signing it voluntarily as my own free act and deed; no oral representations, statements, or inducements, apart from the foregoing written agreement, have been made; I am at least Eighteen (18) years of age and fully competent; and I execute this Agreement for full, adequate and complete consideration fully intending to be bound by same.