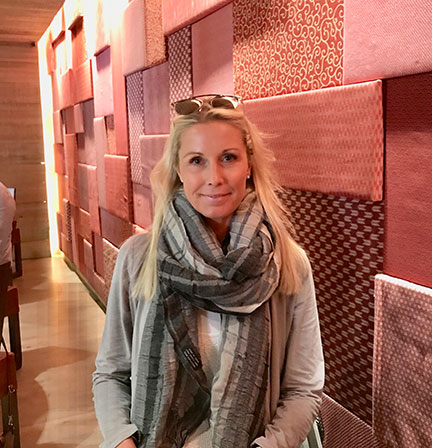 Hi I'm Johanna.
I believe that our amazing body's are self regulating and self healing given the correct environment. Let me coach and advise you to address the chemical, emotional and physical stressors in your life so your body can heal itself.
The show is first aired on Friday's at 2am and then repeated on the following days / times:
Saturday 6am, Sunday 10am, Monday 2pm, Tuesday 6pm and Wednesday 10pm.
Alternatively you can listen on demand at anytime, including catch up on all previous shows. Be sure to Tune in!
jo
As you know PureJo is all about natural skincare and beauty regimes. So when I was given a bottle of Rose Water for my birthday I was super excited. Never really used it before I [...]
jo
I have been asked by so many ladies recently how to balance their thyroid? I am suffering currently from Hypothyroidism so am in the process of treating the causes of that myself! Obviously each case [...]
jo
A great winter warmer, gut-loving, easy and quick to make. Super satiating too. Ingredients 1 large onion, chopped 1 tsp. coconut oil 1 large organic sweet potato peeled and chopped 3 organic carrots, peeled and chopped [...]