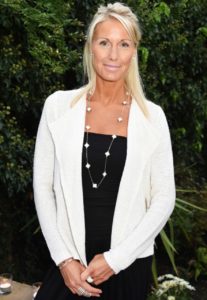 Hi I'm Johanna.
I believe that our amazing body's are self regulating and self healing given the correct environment. Let me coach and advise you to address the chemical, emotional and physical stressors in your life so your body can heal itself.
The show is first aired on Friday's at 2am and then repeated on the following days / times:
Saturday 6am, Sunday 10am, Monday 2pm, Tuesday 6pm and Wednesday 10pm.
Alternatively you can listen on demand at anytime, including catch up on all previous shows. Be sure to Tune in!
Don't miss out on any essential Health and Wellness Blogs, Recipes, Special Offers, Reviews, Recommendations and much more. These will make you in your life happier and healthier!
Here are some amazing deals I have organised for YOU with leading brands in the health and wellness industry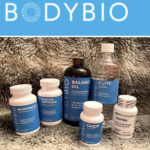 Use code PUREJO for 15% OFF your BODYBIOSuperior Functional Supplements that will nourish your body from a cellular level to protect your brain and body as we age.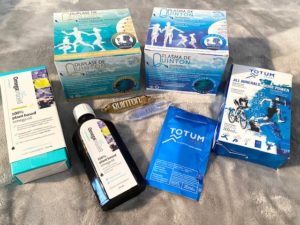 Use code PUREJO for 10% OFF your Bamboo Bedding – pillows, sheets, duvet, accessories & more for all the family at PANDA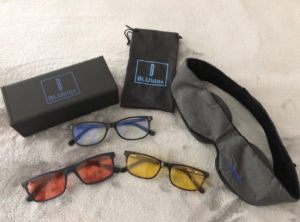 Use code PUREJO for 15% OFF your Blue Blight Blocking Glasses and Sleep Mask from BLUblox
(they offer global free shipping too!)
WHO IS PUREJO? WHAT DO I DO?
WELLNESS MYTHS, TIPS & TRICKS – watch this!
jo
The Champneys name has been synonymous with health and wellbeing since the opening of its doors in 1925; and is the UK's first original health spa. Champneys perform more facials each year than any other [...]
jo
Collagen is an abundant protein within the body (found in skin, bones, blood vessels and connective tissues) but as you age, your body naturally starts to produce less collagen after you turn 20 years of age. [...]
jo
Super quick and easy with no fillers, yeast or stock needed........A great winter warmer, gut-loving, easy and quick to make. Super satiating and perfect for those on a low salicylate diet. This serves just one [...]