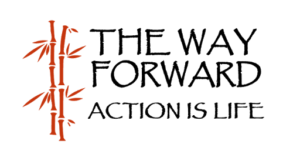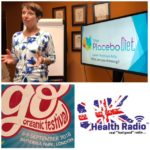 10th August 2018
            I interview the fabulous JANET THOMPSON about her PLACEBO DIET and retreat at Champneys – Loose weight through the power of your mind – LIFE CHANGING. Plus learn all about London's 1st GO ORGANIC FESTIVAL from the organiser Carol Dunning – GET YOUR TICKETS TODAY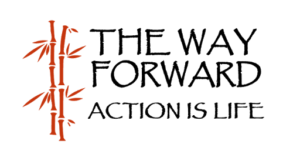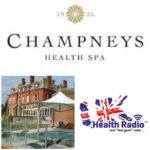 3rd August 2018
            I interview Hayley Mountstevens – PR Manager for CHAMPNEYS all about the brand, it's philosophy, the retreats they organise, their extensive list of treatments, activities, plus much more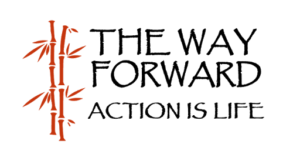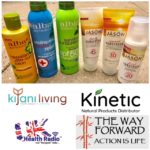 27th July 2018
            I interview Alexander Barani – Owner of Kinetic Natural Products Distributor about the importance of SAFE Non-Toxic Sunscreen & Aftersun. I review 6 products and there is a fab competition for everyone to enter and win a product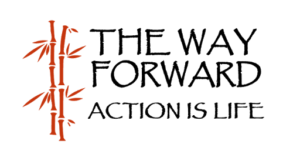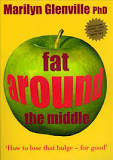 29th June 2018
            I interview Dr Marilyn Glenville – author of the book "Fat Around the Middle", post a one day retreat from her at Champneys Health Spa – NOT TO BE MISSED!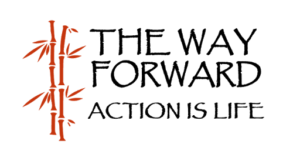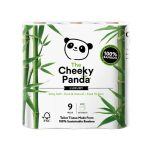 15th June 2018
            I interview Chris Forbes about CHEEKY PANDA – eco friendly, hypoallergenic facial, toilet paper tissue rolls made from organic bamboo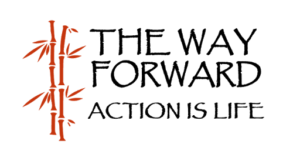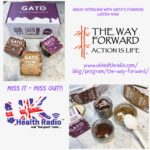 8th June 2018
            Stewart and I interview the gorgeous Founder of Gato & Co – Charlotte Dauzat about how she came up with her healthy pud idea through to the huge success she is having right now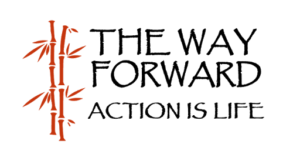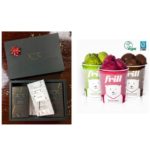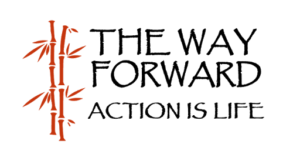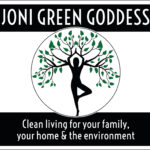 26th April 2018
This week's show features me speaking Joni the Green Goddess about her non-toxic household cleaning range which i use myself at home and love it.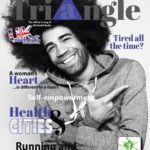 25th April 2018
Featured article in this month's HEALTH TRIANGLE Magazine online about BLUE ZONE COMMUNITIES.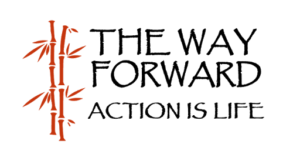 12th April 2018
This week's show features me speaking about my experience of Judith Quinn's Sound Circle Meditation Class.
Check out more about Judith on her site Your Whole Voice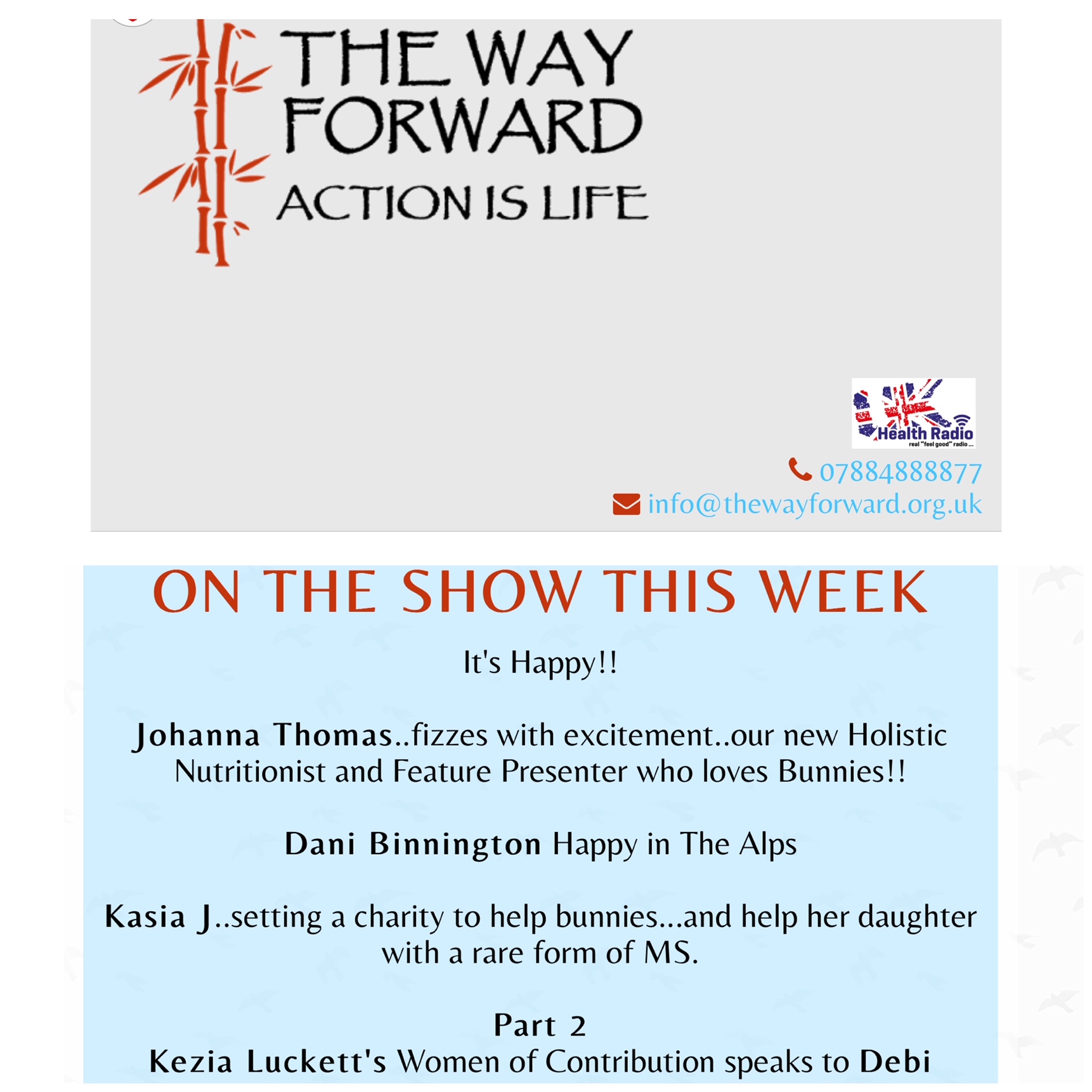 5th April 2018
On Air taking about PureJo, joining The Way Forward Team and my Holistic Habit Healing workshop.
Also my support for The Happy Bunny Club.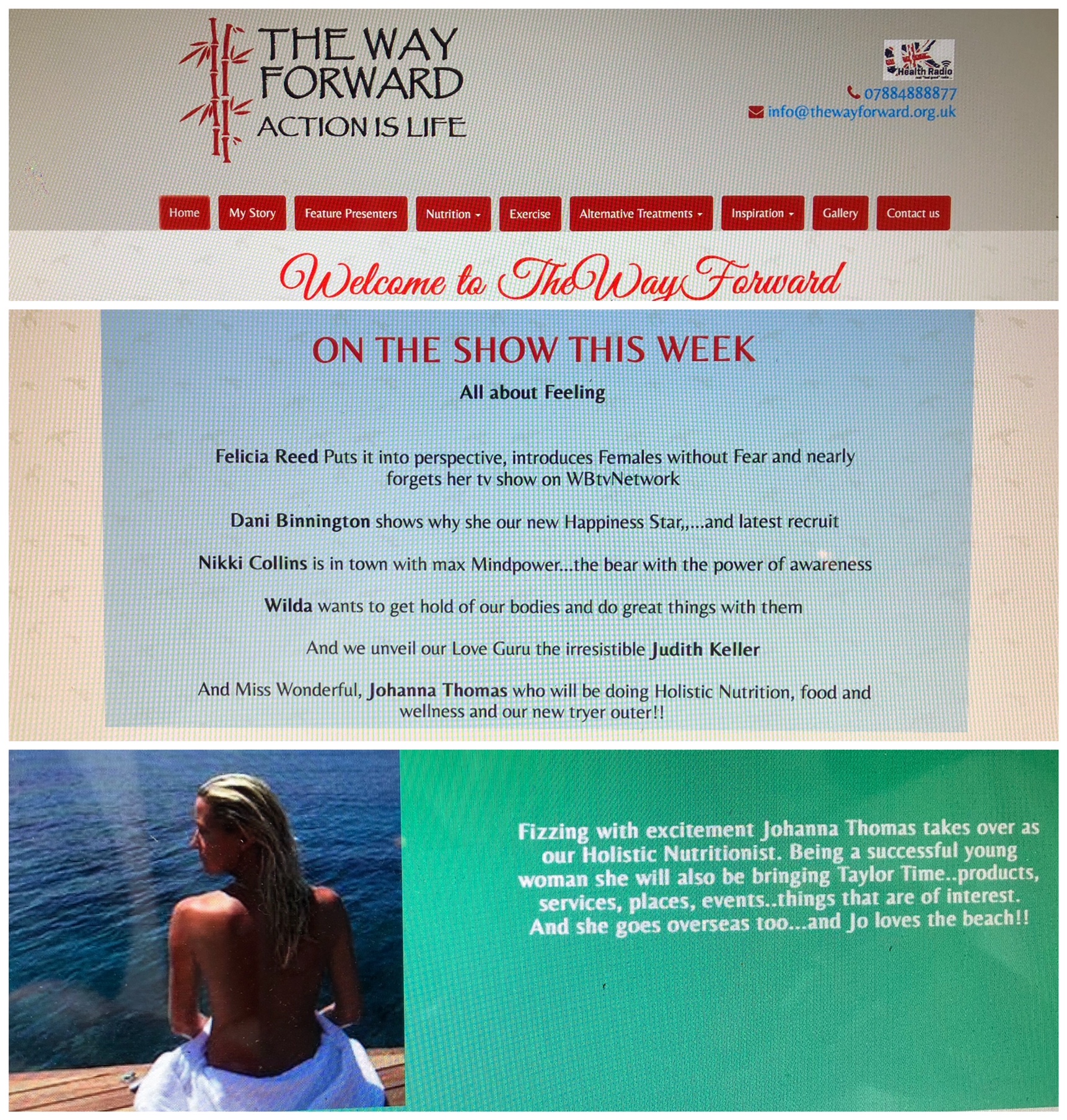 28th March 2018
First interview On Air chatting to Julian Lucas from Plamil Foods about his company, products and SOFREE vegan chocolate whilst visiting Vegfest Brighton.