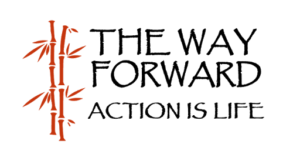 12th April 2018
This week's show features me speaking about my experience of Judith Quinn's Sound Circle Meditation Class.
Check out more about Judith on her site Your Whole Voice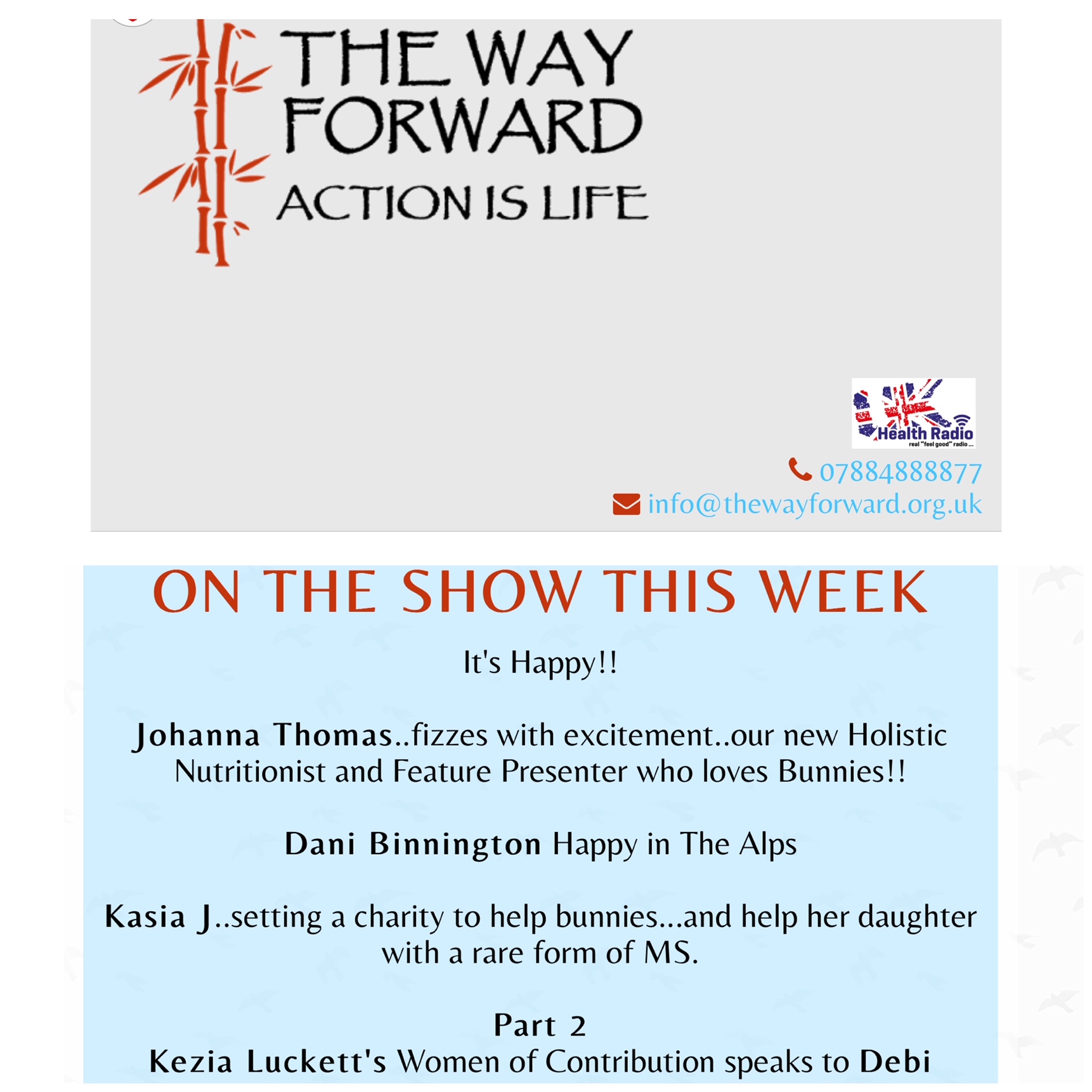 5th April 2018
On Air taking about PureJo, joining The Way Forward Team and my Holistic Habit Healing workshop.
Also my support for The Happy Bunny Club.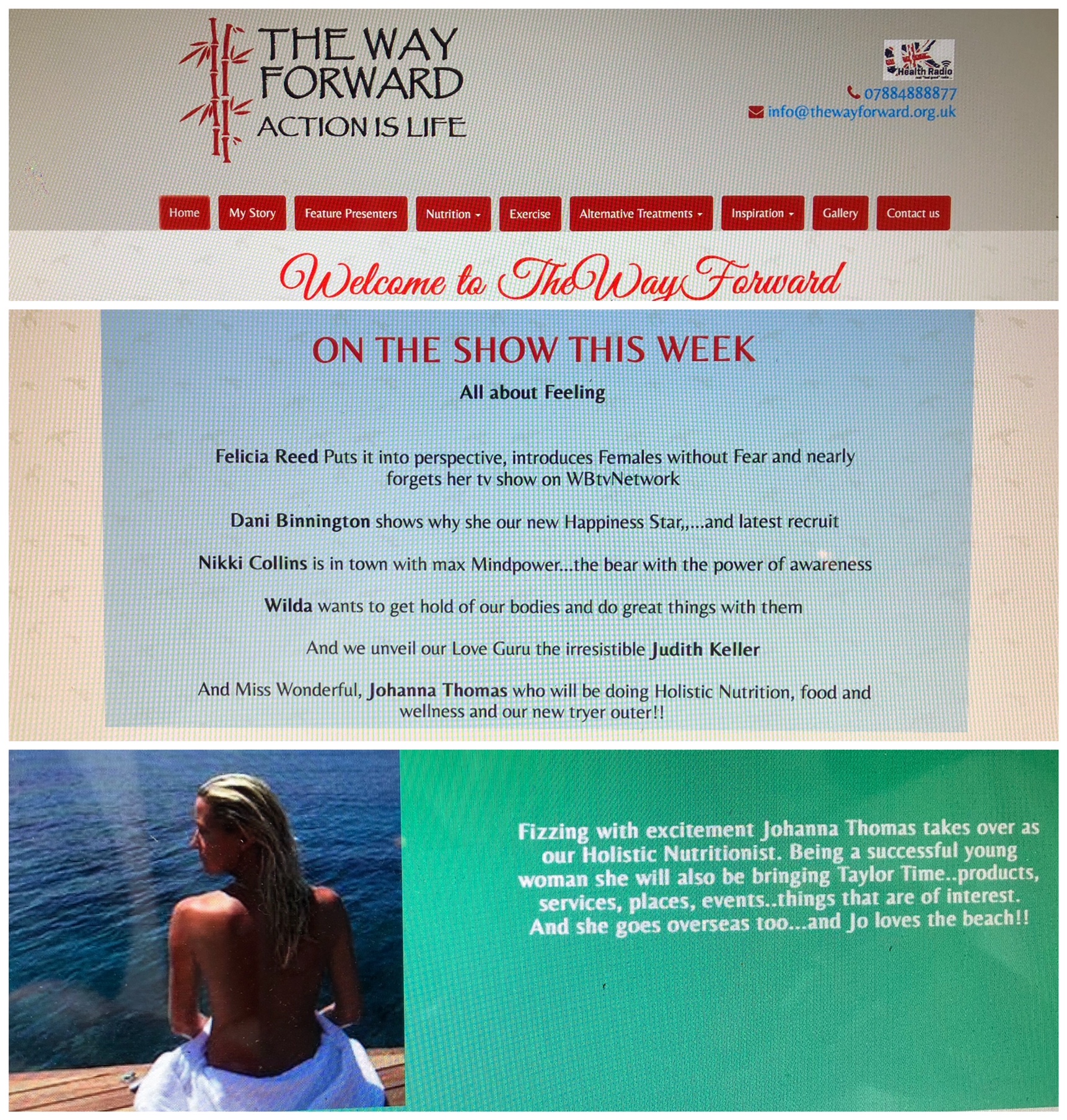 28th March 2018
First interview On Air chatting to Julian Lucas from Plamil Foods about his company, products and SOFREE vegan chocolate whilst visiting Vegfest Brighton.